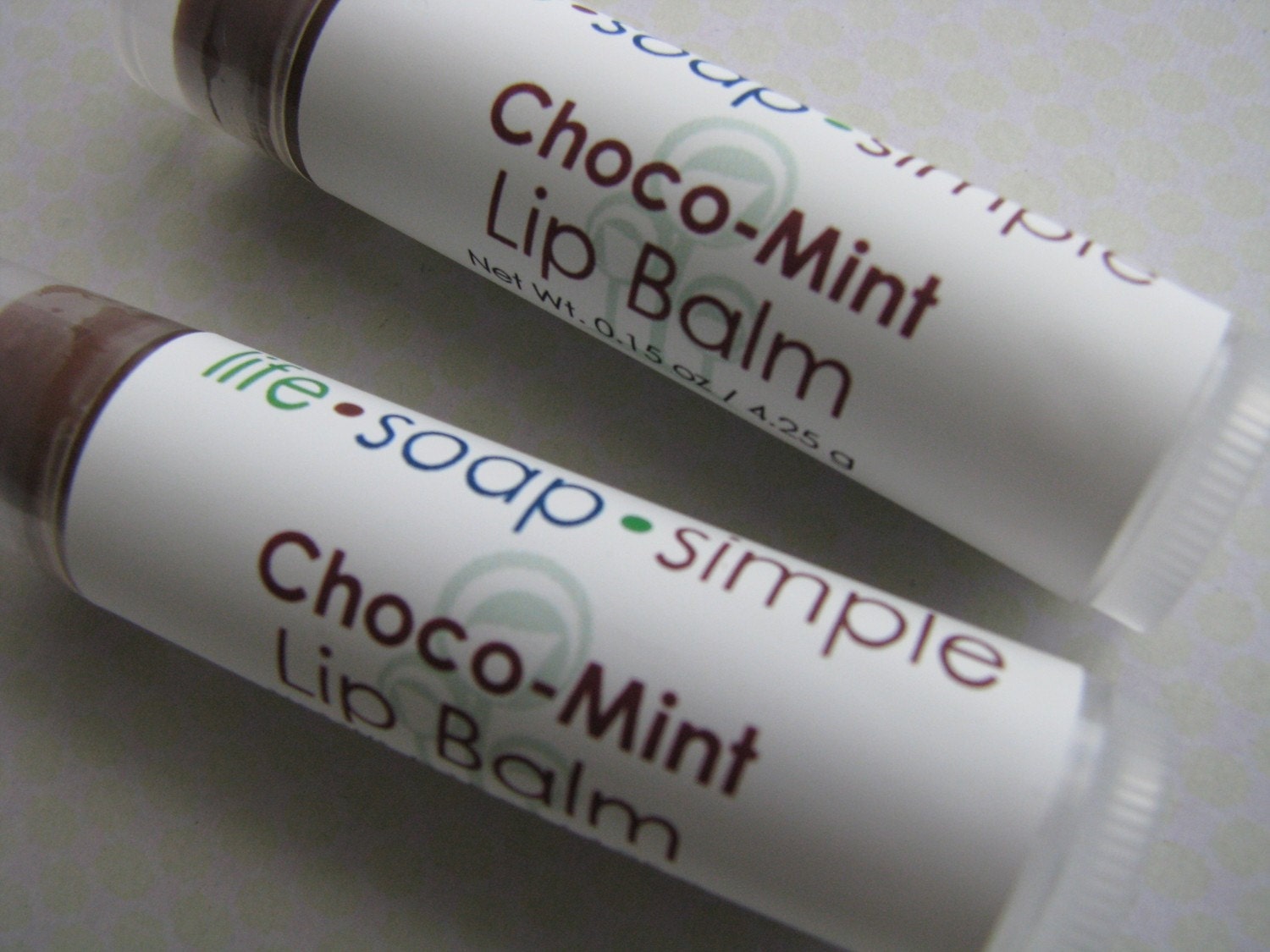 After
Miss Y
finished making me study with her .
i talked her into going up to the
guardian store
to try to choose a new
lip balm flavor
.(she so did not want to do it, but i made her.
This
Sort of Gentle Pressure
is a part of the grieving process when somebody loses a loved one such as Choco Mint flavoring).
Even though miss Y made me stand there forever while she
rejected about 12 perfectly good lip treatments,
I had to tell her that
jumbo lip gloss
she finally selected n liked was actually
a
roll-on deodorant ,
so the effort was a huge failure,
but I'm sorry: Friends tell friends they're wearing
anti-persrespirants
on their mouths .
.hahahahahahahah
a (i'm just kidding. miss
Y was not that fool as u think
)